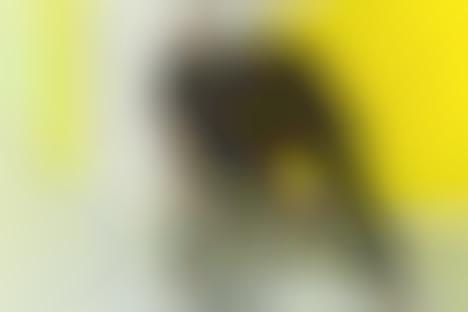 International luxury goods brand MCM Worldwide has teamed up with German bike manufacturer URWAHN to launch a 3D printed e-bike made from high-tech materials.
Unlike many other e-bikes on the market, this ultra-luxe bicycle combines traditional pedal power design with high-performance electric engineering. The bike comes equipped with a copper, 3D printed frame that is dressed in MCM's Vistetos monogram in black oralite. The brand's iconic logo is also found across the frame, front plate, grips, and rims.
No doubt, the bike itself is a fashion statement. With its futuristic materials, eye-catching copper and black color scheme, and luxury branding, the 'MCM x URWAHN' e-bike is sure to appeal to collectors within the worlds of both high-fashion and premium biking.
Image Credit: MCM