'90s-Inspired Denim Lines : PANGAIA
[ad_1]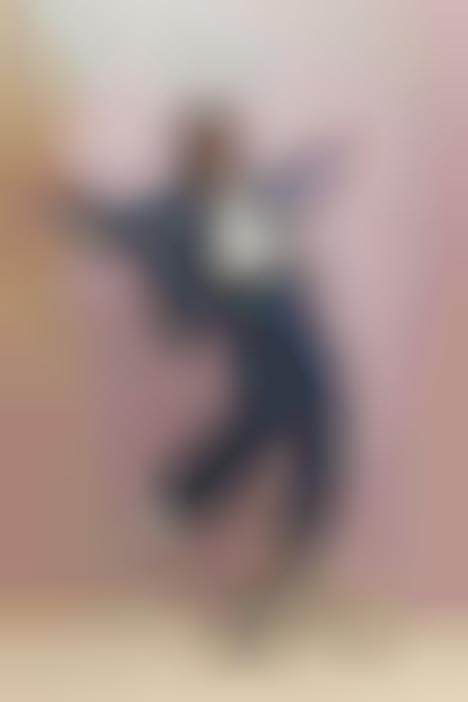 Hybrid fashion start-up PANGAIA has announced the launch of its first-ever denim line, which will feature a range of high-rise straight-leg jeans, as well as a one-off '90s-era denim jacket.
The new line was designed by Jonathan Cheung, who opted to craft these unique denim products from Wild Himalayan nettle and organic cotton from India. "Our work has been like farm-to-table, starting at the plant level to make even better, unique denim," explained Cheung in a recent press release.
The result of Cheung's unique approach is an all-new denim offering that presents a softer and more breathable material than traditional denim while remaining highly durable. In addition, sustainability was at the forefront of these products' design, which is why they come with a "digital passport" that allows customers to view their product-level impact reporting.
Image Credit: PANGAIA
[ad_2]

Source link