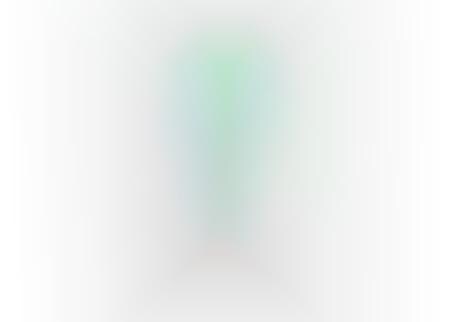 Silgan Dispensing launched the Pearl 2 to coincide with Luxe Pack Monaco 2021. This next generation airless system is said to deliver all the benefits of previous models. Some important features include formula protection from oxidation, 360-degree dispensing, and a high evacuation rate.
The Pearl 2 is designed with recyclable materials with broader technical capabilities than previous offerings. Guillaume de Demandolx, Vice President of Fragrance and Beauty for Silgan Dispensing explains that the product focused on "three key areas: sustainability, e-commerce, and improved performance."
One noteworthy design feature in the Pearl 2 is Silgan's patented plastic spring LifeCycle Technology that enables the removal of non-recyclable materials and metals. This helps consumers properly dispose of their airless system in the appropriate categories.
Image Credit: Silgan Dispensing