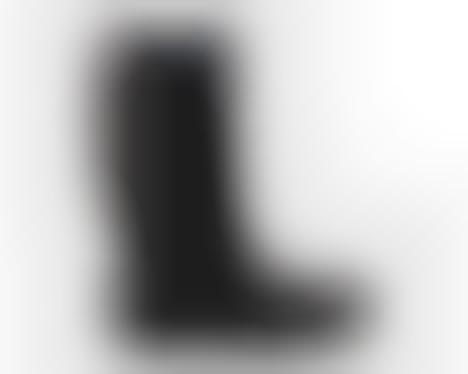 The Polyver Sweden Classic High Boot is an ultra-durable, weather-resistant footwear style from the Swedish brand that aims to offer wearers with the ability to easily handle the elements during any season.
The boots are constructed with a 14-inch height to make them suited for wear in rain and snow, while the rubber used in the construction is said to be 40% lighter and twice as durable as what the competition uses. The Cli-Tech insulation is three-times warmer as other similar styles on the market, while the boot also features a tread that will easily traverse through snow, mud and rain alike.
The Polyver Sweden Classic High Boot is rated for four-season wear to make it essential for any avid outdoor adventurer.