Animal-Free Fashion Collections : Co-Exist
[ad_1]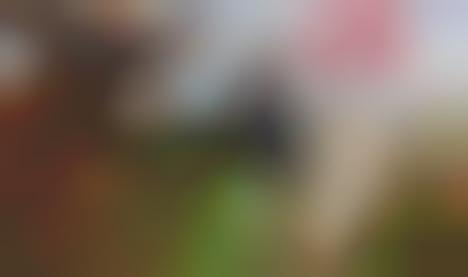 H&M has launched a new PETA-approved clothing collection titled 'Co-Exist,' which features a range of garments all made using animal-free materials and practices. The comprehensive new line will cross menswear, womenswear, and childrenswear items, spotlighting alternatives to animal-based materials typical to fast-fashion clothing.
Aesthetically, the collection is inspired by party clothing from the 1990s. Standout items include a FLWRDWN puffer jacket, vests made from VEGEA (a vegan leather material made from wine byproducts), and women's skirts made from ECONYL (a unique material made entirely from waste products such as carpets, industrial plastics, and fishing nets.)
"We're proud to be able to unite two passions: versatile, fashion-forward design with more sustainable PETA-approved alternatives to animal-derived materials," said H&M Senior Designer Malin Dubois in a recent press release.
Image Credit: H&M
[ad_2]

Source link