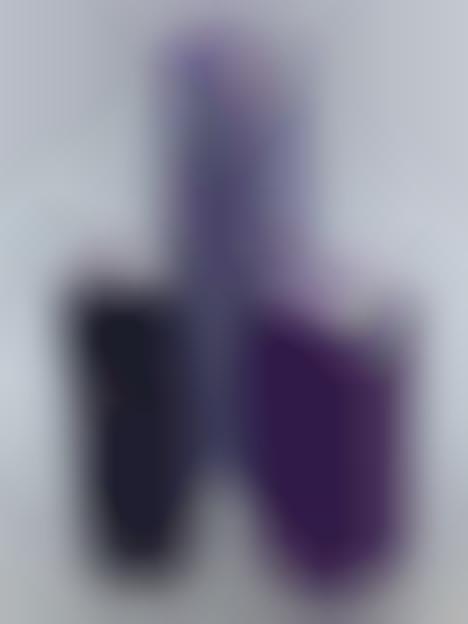 Aprisa introduced anti-counterfeit skincare packaging powered by Covectra's StellaGuard smart label and mobile authentication solution. This solution to protect consumers from fraudulent products helps to guarantee authenticity, since verifying the true identity of a product can be done with ease on a mobile device.
The high-quality formulas themselves are proprietary and clinically tested, as well as gender-neutral, BPA-free and made without parabens. These authentic products are now backed with more protection than ever thanks to their smart packaging. The packaging includes two layers of protection thanks to a serialized QR barcode with a 3D image of holographic stars embedded in a random, non-repeatable pattern.
Notably, every product from Aprisa's luxury cosmetic skincare line will be protected using StellaGuard, which will not only help to give consumers peace of mind but also allow the brand to track its products and discover counterfeits.