Balancing Kombucha Skincare : gen z skincare brand
[ad_1]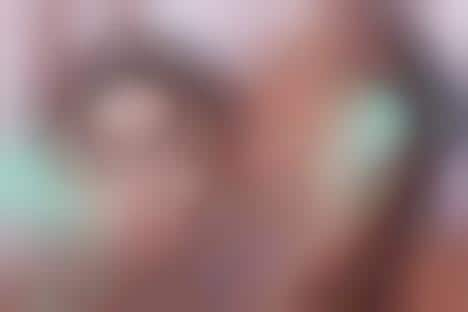 Safe, effective and affordable Gen Z skincare brand Skin Proud unveiled a new product duo that works perfectly well together to support the skin's microbiome and provide shielding from environmental stressors. Kombucha is the key ingredient in the new product pair, which consists of the gel-to-water Rise and Defend face wash and the Sleep Defence overnight mask for round-the-clock skin support.
Black tea, yeast and bacteria are beneficial for keeping the skin in balance and preventing premature aging, and this new duo is focused on reviving and energizing tired skin during the day and at night. Brightening niacinamide and hydrating hyaluronic acid are also key components of the skincare pair.
Both of these products sport all-new green packaging that makes it easy for consumers to recognize the targeted skincare solutions.
[ad_2]