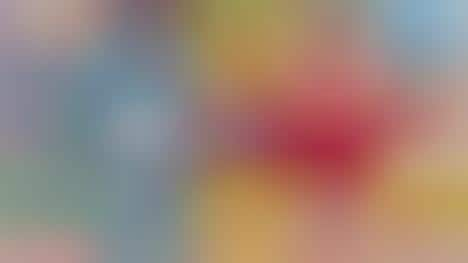 The NBA is venturing into new territory with the launch of its first-ever beauty collection. In partnership with ColourPop, the sports giant is launching a beauty collection inspired by six of its teams – the Boston Celtics, the Chicago Bulls, the Dallas Mavericks, the Golden State Warriors, the Miami Heat, and the Los Angeles Lakers.
The collection features six eyeshadow palettes, all of which pay homage to a particular team. The palettes are inspired by the team's unique colors and packaged with the specific team. In addition, each team collection comes complete with a gel liner, a glitter pot, and stickers.
This product launch marks the NBA's first venture into the beauty world and ColourPop's first collaboration with a sports company. The collection will launch on October 15 and will retail from USD 7 to 63.
Image Credit: ColourPop x NBA