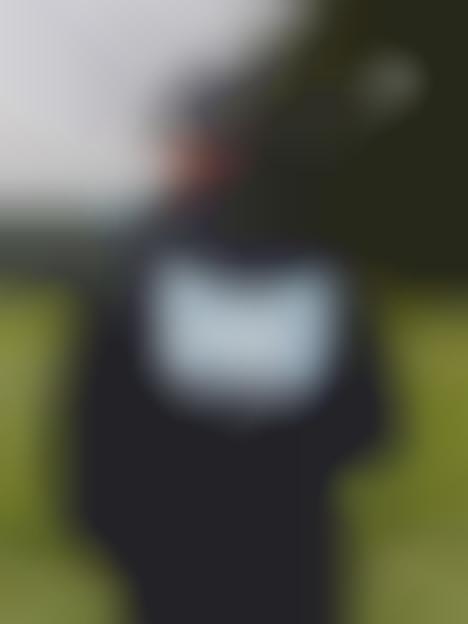 Popular light beer brand Michelob ULTRA has partnered with golf apparel company Bad Birdie to launch the 'ULTRABAD' golf wear collection.
No doubt, the sport-oriented collaboration is on-brand for Michelob ULTRA, which distinguishes itself from other beers by promoting a healthy, active lifestyle. The limited-edition collection includes a range of cohesively designed items consisting of t-shirts, button-ups, sweaters, hats, and accessories. The two standout items, however, are a black pullover hoodie and a heavily patterned golf shirt dubbed the 'ULTRABAD Hoodie' and the 'ULTRABAD Golf Polo.'
The hoodie features a large illustration of a golf cart on the back with the "ULTRABAD" logo underneath, while the chest dons an embroidered can of Michelob ULTRA. Meanwhile the 'ULTRABAD Golf Polo' presents a shiny, blueish-white material dressed in a variety of animated graphics including golf clubs, carts, and balls.