Bespoke Snow Goggles : Smith Optics
[ad_1]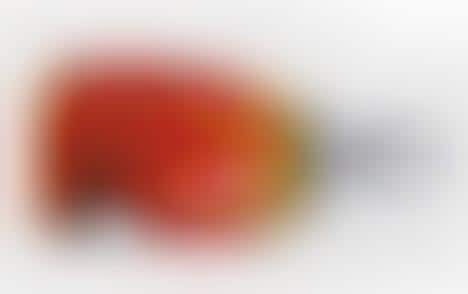 Smith Optics, a company specializing in high-performance eyewear, has released the I/O Mag, a made-to-order pair of snow goggles designed to perfectly fit customers' unique facial geometry.
Customers order the I/O Mag through a specialty app that comes with a face-scanning feature. Users scan their faces and have their data sent to Smith Optics, which is used to build a wholly personalized pair of goggles. Using the new technology, Smith Optics hopes to eliminate some of the standard design flaws of traditional snow goggles, including light leaks, air gaps, and hot spots.
In addition, the I/O Mag frame comes with a 5X anti-fog inner lens and an interchangeable lens system, allowing users to quickly swap lenses depending on the weather conditions.
Image Credit: Smith Optics
[ad_2]

Source link