Biodegradable Suede Sneakers : RE:Suede
[ad_1]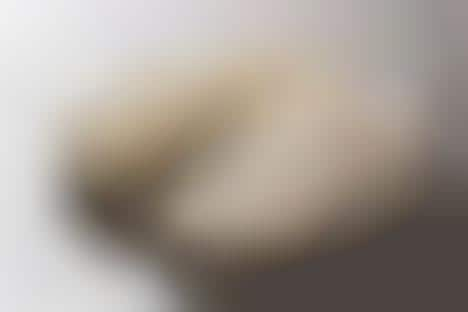 Footwear giant PUMA has announced the launch of the Re:Suede, an eco-friendly iteration of its classic Suede sneaker model. Interestingly, the sneaker arrives as a part of the brand's broader pilot scheme to develop and produce a fully biodegradable sneaker.
The Re:Suede utilizes a variety of innovative, planet-saving materials such as a Zeology tanned suede, biodegradable TPE, and robust hemp fibers. Unfortunately, the new sneaker is unavailable for purchase and is only being used as a test model for the brand's new eco-conscious initiatives.
According to PUMA, 500 participants have been selected in Germany to wear the innovative new sneaker for six months, allowing the brand to monitor its long-term durability and functionality. After the six months, participants will send the shoes back to PUMA, where they will undergo an industrial biodegradation process.
Image Credit: Puma
[ad_2]

Source link