[ad_1]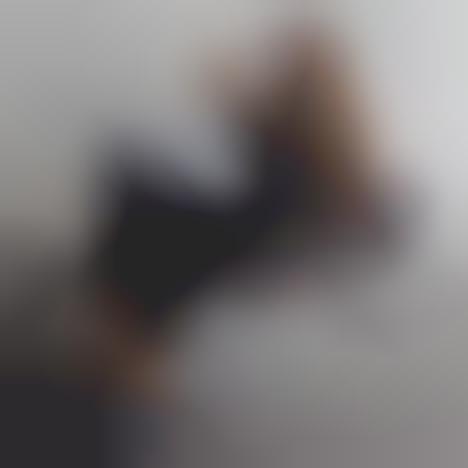 Australian-based fashion label Nagnata looks to challenge rampant consumerism and fast fashion by redefining value and ditching hype-based seasonal drops and sales. This includes opting out of significant end-of-the-year sales events, including this upcoming Black Friday and Cyber Monday.
In fact, unlike most brands, Nagnata does not even operate in accordance with seasons. The company's signature slogan is "Movements Not Seasons," which refers to the slow fashion approach Nagnata takes to producing and releasing clothing, which, first-and-foremost, prioritizes sustainability.
"Nagnata does not believe clothes should be devalued at the end of a 3-month cycle. This is why as a brand, we do not offer any form of sale or discount strategy online or within our Australian and New Zealand markets," explains the Founder of Nagnata Founder, Laura May.
No doubt, in choosing not to participate in major retail sales events, the brand has been able to develop a loyal following of eco-conscious shoppers, making their boycotting efforts an interesting (and potentially lucrative) Black Friday strategy in and of itself.
Image Credit: Nagnata
[ad_2]

Source link