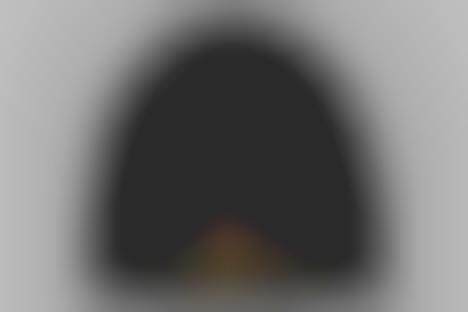 Coming on the heels of Justin Bieber and Tim Hortons Canadian-centric Timbiebs Timbits collaboration, the coffee chain has now announced the launch of a matching merchandise collection inspired by the new partnership.
Now, on the same day that Timbiebs Timbits will be released at Tim Hortons through the country, customers will have the opportunity to purchase exclusive co-branded merch. The new collection includes a brown beanie, a brown corduroy fanny pack, and a beige tote bag featuring the classic Tim Hortons logo and the new Tim Biebs label.
"Doing a Tim Hortons collab has always been a dream of mine. I grew up on Tim Hortons, and it's always been something close to my heart," said Bieber in a recent press release.
Image Credit: Tim Horton