Chakra-Balancing Fragrance Lines : Peak Scents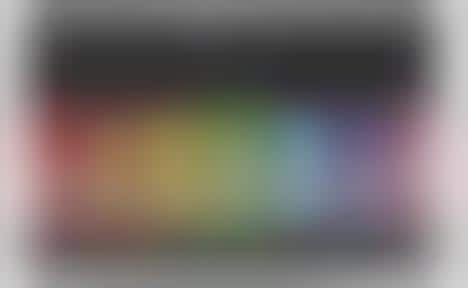 Peak Scents is an innovative plant-based skincare line. The brand recently launched its first range of fragrances called Voices of flowers. Made with a combination of essential oils and flower essences, the Voices of Flowers fragrance options establish vibrational wellness.
Peak Scents' fragrances have a dual purpose. They aim to provide a balance of Chakras while living the user smelling fresh all day. The company believes that uniting with our Chakra system, which entails a network of energy centers within the human body, helps us better understand ourselves, others, and the world. Each fragrance in the collection targets a different area of the Chakra system with specific scents derived from essential oils associated with the energetic network.
Image Credit: Peak Scents