Chunky Padded Winter Footwear : nsltd bt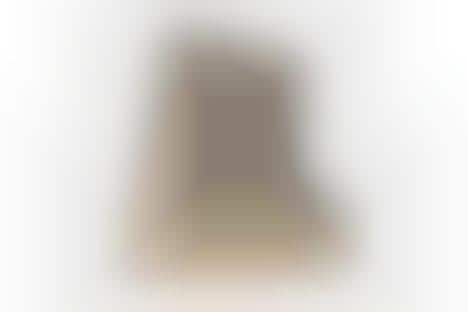 The new YZY NSLTD BT shoe launch in a new neutral colorway with the unveiling of the khaki palette for the season. The long-form name of the silhouette is the YEEZY INSULATED BOOT, which boasts a similar visual to that of a puffer coat.
The footwear breaches new heights with the puffy design made to be worn throughout the winter season. The high-cut model is made with a ridged detailing throughout the body and puffed up to keep wearers warm. It sits on top of a sole unit that is also just as chunky as the upper, creating what looks like an exo-skeleton around the lower half of the silhouette. There is a trio of holes that perforate the section to boast the same design language as the rest of the brand.
Image Credit: YEEZY MAFIA