Clean Multipurpose Balms : clean multipurpose balm
[ad_1]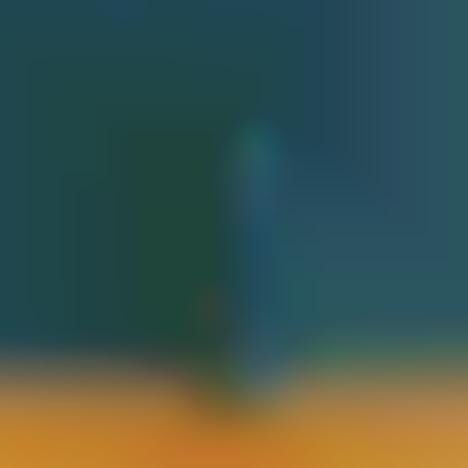 Rescue Balm is a clean, multipurpose formula from EmBeba that's soothing, protective and versatile. The all-over formula is suitable for a wide range of skin issues and provides support during different weather conditions.
This product was inspired by EmBeba's award-winning children's balm and it helps older children and adults replace multiple products with a single, all-purpose solution. The product can be used as a moisturizer, calming chapped skin, minimizing rashes and irritation and adding a protective layer to skin during winter activities.
The ultra-soothing formula is powered by natural and effective ingredients like beeswax, calendula, arnica flower, rosemary, peppermint, olive oil and eucalyptus. EmBeba is conscious of using only limited ingredients and transparently sharing with consumers.
[ad_2]

Source link