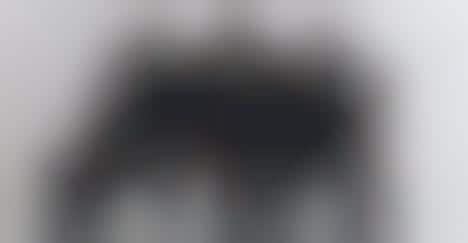 Popular eSports organization Gen.G teamed up with sports footwear and apparel company PUMA to release a brand new range of limited-edition eSports jerseys that aimed to celebrate the 2021 League of Legends world championship.
These stylish eSports jerseys, which worn by the League of Legends Champions Korea team at the world championships, were specifically designed with the aim of "capturing the energy and spirit of the team," according to Heron Preston, the designer who crafted the artwork that adorns the pieces in this collection.
Released as part of the latest phase of the burgeoning collaboration between Gen.G and Puma, these eSports jerseys don't merely speak to the growing popularity of League of Legends merchandise, but rather hint at how partnerships between conventional sports and eSports brands can help create new markets.
Image Credit: Gen.G