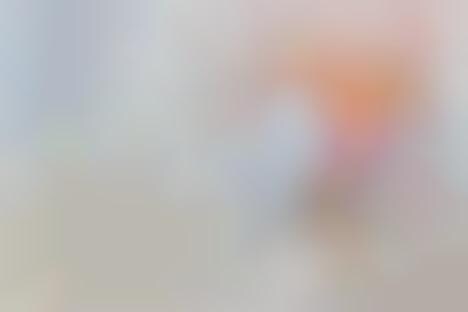 French fashion designer Roland Mouret has launched his first activewear collection, boasting bold colors and color-blocked patterns.
The designer plunged into activewear during the pandemic when he noticed the increase in physical activity amongst women. The new 'Roland Mouret Body' line is designed for the boxing ring, the yoga studio, or track. The designer worked with technical fabrics to ensure the garments performed and fit well during increased movement. The line features bold colors and vivid color-blocked patterns, making each garment a statement piece.
The French designer stayed true to his luxury ethos by coordinating the activewear line to his runway collections. Roland Mouret used the color palette of his Spring 2022 collection to inform his activewear line – thus creating a connection between the designer's creations. The line will launch on October 15 in selected high-end department stores.
Image Credit: Roland Mouret, Jenny Zarins