Commemorative Cashmere Knitwear : FILA 110th Anniversary Collection
[ad_1]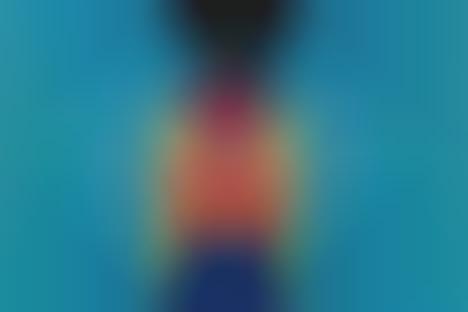 International sports retailer FILA has partnered with Italian brand Piacenza Cashmere, to launch the FILA 110th Anniversary Collection — a commemorative knitwear capsule designed to celebrate FILA's iconic history.
According to the company, FILA tapped designer Katie Grand to help develop a new heritage series that reworked classic pieces from FILA's history. As a result, Grand and her team produced a range of re-edition pieces from the 70s and 80s, including three sweaters: the Snowtime, the White Rock, and the Argyle.
The new sweaters all utilize the brand's classic blue, red, and white color scheme while also receiving a contemporary revamp featuring vibrant orange, yellow, and green hues. Other pieces in the collection include a men's Ski jacket and a unisex cashmere beanie.
Image Credit: FILA
[ad_2]

Source link