Credit Card-Inspired Fragrances : mastercard priceless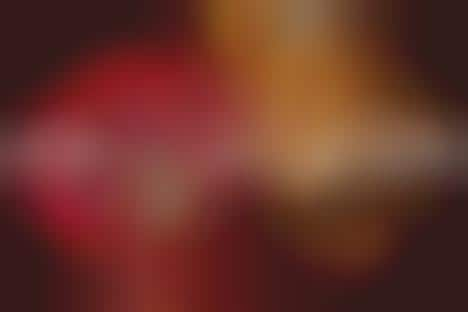 The Mastercard Priceless advertising campaign has been going strong since the 90s and now the credit card company is exploring a multisensory marketing strategy as a new way to connect with consumers. Mastercard launched two Priceless bottles in red and yellow colors that tap into the senses of passion and optimism by using precious ingredients. While Priceless Passion features rose centifolia cultivated in Grasse and rose absolute from Morocco, Priceless Optimism shares notes of grounding vetiver, Sicilian orange, grapefruit, mandarin and rhubarb.
Both of these perfume products are set to be available early next year and they tie in with the brand's ongoing campaign, which expresses "There are some things money can't buy; for everything else, there's Mastercard." Through scent, the company aims to share uplifting, immersive and unforgettable experiences.