Cryogenics-Inspired Fashion Lines : KRAKATAU Fall/Winter 2021
[ad_1]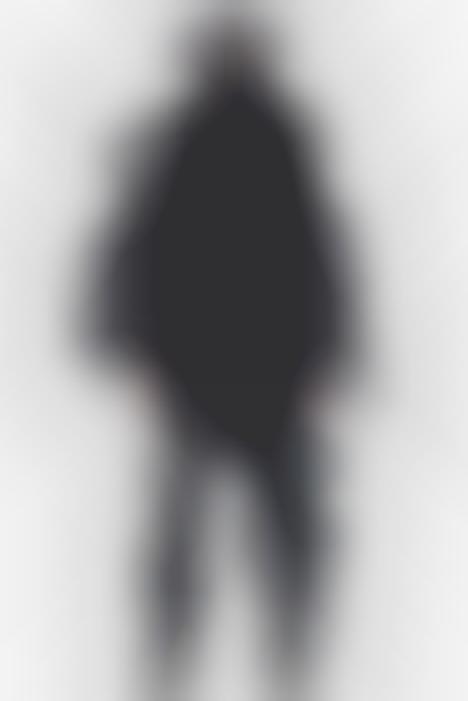 The KRAKATAU 'Fall/Winter 2021' collection sticks to the brand's signature "antagonist survival kit" styles while introducing a new range of well-insulated garments inspired by cryogenics.
The diverse collection boasts a wide range of pieces, including nylon shell jackets, puffers, parkas, and fleece sweaters, all delivered in a mix of muted colorways. Colors utilized in the capsule include gray, rust, black, navy, and washed-out lime green.
All jackets and coats featured in the collection are made using high-end thermal carbon fabrics and recycled materials. For example, the new 'SYCAMORE' jacket features water-resistant material, while the 'AITKEN' down jackets come equipped with natural insulation and recycled plastic fillers. Meanwhile, the collection's standout item, the 'CRYOGEN' jacket, is padded with vacuum heat insulating material and layered with carbon nanotubes.
Image Credit: KRAKATAU
[ad_2]

Source link