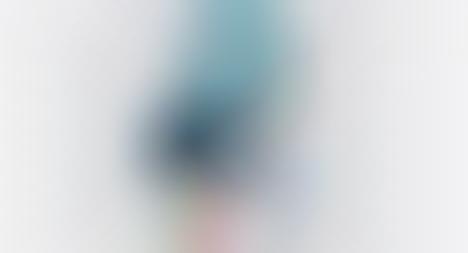 YouBodyCare introduced the first-of-its-kind customizable waterless body wash system for both men and women. The gender-inclusive system is dubbed the YouBodyCare Starter Kit subscription box. Users can customize their body wash scents by mixing different scented essence packets.
The subscription box kit enables a sense of individuality, allowing users to smell precisely how they want. Additionally, the system is eco-conscious in contrast to the traditional body washes, which contribute to the over one billion plastic bottles in landfills.
The YouBodyCare Kit includes a YouBody Pod and five customizable powdered essence packets. Users can subscribe to the service after going through a quiz to choose their preferred scented essences. The packets include superfood ingredients such as kelp, ginger, chia seed oil, and pomegranate seed oil.
Image Credit: YouBodyCare