Double-Ended Lip Powders : lip powder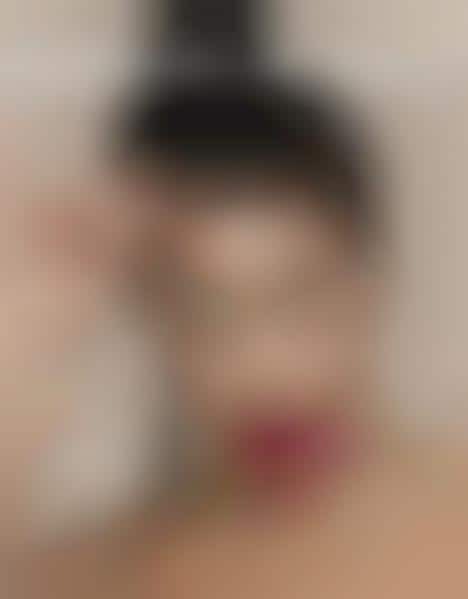 Emerging C-beauty brand Maison de SIT.E created a comfortable new way for consumers to enjoy lip products with a matte texture, and customize their experience with a line of double-ended lip powders. There are five different finishes available, and after applying the lip glaze that can be found at one end of the cosmetic component, customers can refine their look with a texture that's velvety, foggy, matte or extra matte.
While powdered lip products have been on the market for some time, consumers are becoming more and more drawn to the unique and comfortable soft matte textures and the ability to precisely customize the exact looks they want to achieve. Thanks to this product, there's plenty of mixing and matching that can be achieved.