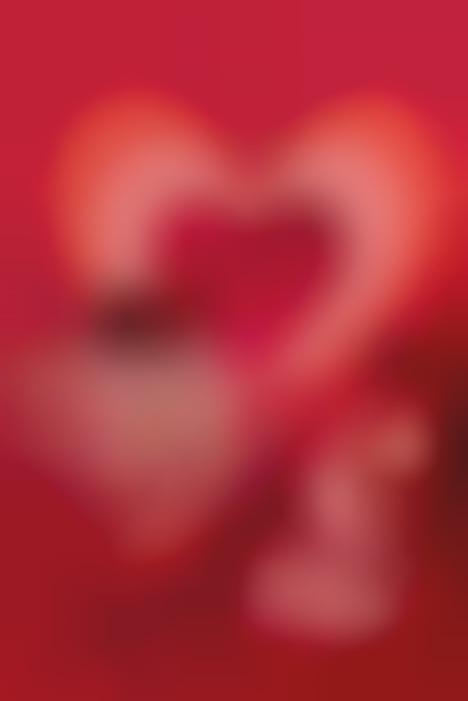 With Valentine's Day just weeks away, Kylie Cosmetics has dropped its 2022 Valentine's Day collection.
The 2022 Valentine's Day collection is a limited-edition range that features everything you need to create a date night look. More specifically, you'll find a Pressed Powder Palette featuring 12 shades in three must-have finishes: shimmer, metallic, and matte. You'll also find Kylie Jenner's signature Matte Lip Kits in new shades like 'No One's Baby' and 'About Last Night.' There's also a Lip Gloss Set with shares like 'In the Clouds' and 'February Bae.' Lastly, there's a Blush Stick, a Highlighter, and False Lashes.
The 2022 Valentine's Day collection will officially be available on February 3 via the Kylie Cosmetics' website and prices for the pieces range from $17 to about $48.
Image Credit: Kylie Cosmetics