Eco-Conscious Fragrance Packaging : chanel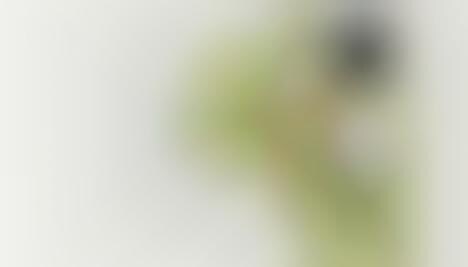 The luxury French fashion house, Chanel, has partnered with Finnish start-up Sulapac to develop bio-based perfume caps. The companies have been working rigorously for two years developing the best-suited cap that is sustainable and maintains Chanel's luxury aesthetic.
Chanel announced its 125 ml perfume bottle of 'Les Eaux de Chanel' will now be topped using a bio-based cap. Chanel's 'Les Eaux de Chanel' collection launched in 2018 and marked the brand's first environmentally aware line. The line uses a thin glass bottle to minimize the consumption of raw materials. Moreover, the packaging is not laminated nor glossed, which makes it easier to recycle.
Chanel and Sulapac designed the new cap using plant-based materials such as FSC certified wood chips to take the brand's sustainable effort one step further.
Image Credit: Premium Beauty News