Eco-Friendly Trail Sneakers : VEJA Dekkan Alveomesh
[ad_1]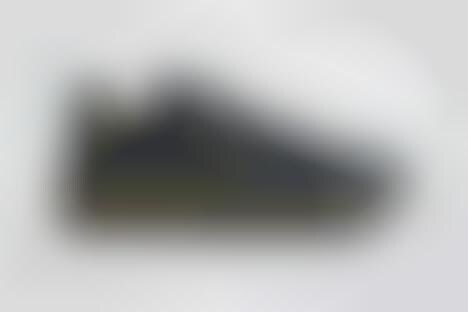 The VEJA Dekkan Alveomesh trail sneakers are the French brand's eco-focused take on rugged outdoor footwear that will provide avid adventurers and hikers alike with a way to maintain their lifestyle when on their favorite routes.
The sneakers are constructed with Vibram technology and make use of Amazonian rubber along with sugarcane material for the midsole. The namesake Alveomesh upper promises breathability, while a recycled polyester lining helps to offer inherent flexibility along with durability.
The VEJA Dekkan Alveomesh trail sneakers have recycled laces and get their name from the lava plateau in India. The sneaker style is likely to be praised by those seeking out a way to make their adventurous outdoor excursions a little bit more comfortable and even eco-friendly.
[ad_2]

Source link