Eco Liquid Eyeshadows : liquid eyeshadows
[ad_1]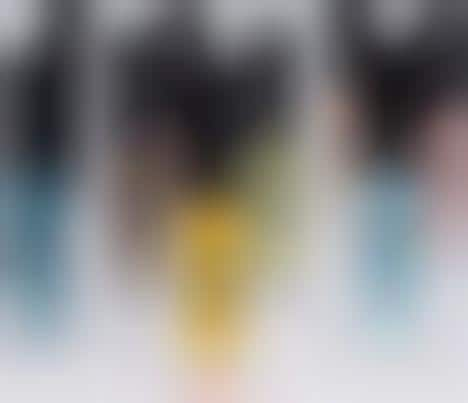 Last's long-lasting liquid eyeshadows are made with a key ingredient that's made from plants, rather than fossil fuels.
The vibrant liquid eyeshadows can be found in iridescent and matte formulas, and shades like cool blue, pink sand, chromatic coral and black panther. The richly pigmented eyeshadow formula provides intense and luminous transfer-free color with a formula that is easy to apply and nourishing thanks to skin-caring ingredients like jojoba oil and prickly pear extract.
Isododecane is the key ingredient that can be synthesized from plants, and it is joined by other ingredients like vegetable waxes and olive oil in the brand's range of 90% plant-based products such as waterproof mascaras and eyebrow mascaras.
[ad_2]

Source link