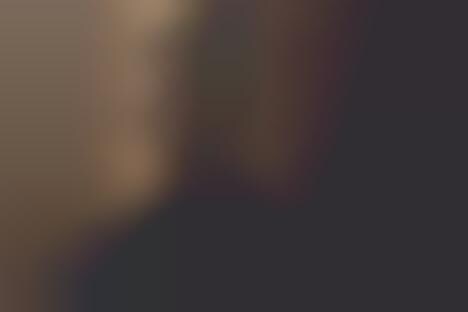 Italian luxury fashion label Ermenegildo Zegna has joined forces with leading European eyewear brand Marcolin to launch the Zegna FW21 eyewear collection.
The new ten-piece capsule boasts a range of optical and sunglass styles, all of which resemble classic models that have been reimagined through a chic, contemporary aesthetic. The collection's headlining pair comes delivered in a tech-inspired frame that can be equipped with either a clear optical lens or an orange sunglass lens. Another standout pair presents a pilot-shaped frame that comes wrapped in leather and dressed with laser etchings.
In addition, the collection offers a variety of more traditional eyewear styles, including Aviators and rounded Pantos. The entire Zegna FW21 eyewear collection is available on Ermenegildo Zegna's website.
Image Credit: Ermenegildo Zegna