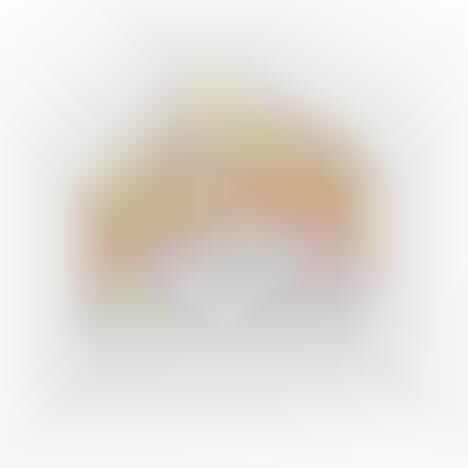 For those looking for jewelry that sparkles like the magic of Disney, Peoples Jewellers has collaborated with Disney for this Enchanted Disney Fine Jewelry Collection.
The collection features rings, necklaces, earrings, watches, and bracelets inspired by Disney's Princesses and Villains. The pieces are made with various jewels, crystals, and metals like black and white diamonds, sterling silver, onyx, rose gold, white gold, pink topaz, amethyst, morganite, garnet, and Swiss blue topaz. Each piece depicts specific aspects from each character like Maleficent's wings and magic from Sleeping Beauty, Elsa's ice-powers from Frozen, Jafar's snakes from Aladdin, and Rapunzel's flower from Tangled.
The collection also celebrates Beauty and the Beast's 30th anniversary with 'The Collector's Edition.'
On the Peoples Jewellers website, Disney fans can purchase the Enchanted Disney Fine Jewellery Collection.
Image Credit: Peoples Jewellers