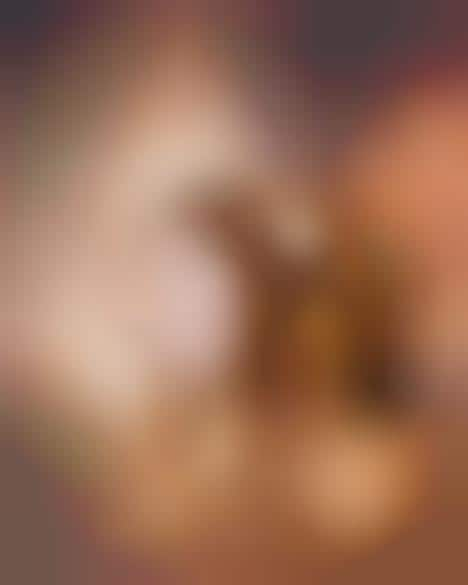 Jennifer Lopez's JLo Beauty recently announced its first category expansion with the launch of JLo Body and the Firm + Flaunt Targeted Booty Balm. This body care product boasts "all the power and science behind JLo Beauty… now for body" as described by Lopez herself in a press release.
Fueled by powerful active ingredients that yield great results, the Firm + Flaunt Targeted Booty Balm is for firming the appearance of the skin, improving the elasticity of the skin and fading the appearance of stretch marks. Some of the key ingredients in the first clinically tested formula to launch under the JLo Body franchise include pink pepperslim and guarana seed extract.
To introduce this body care product to the world and celebrate her birthday, Lopez starred in the launch campaign for JLo Body.