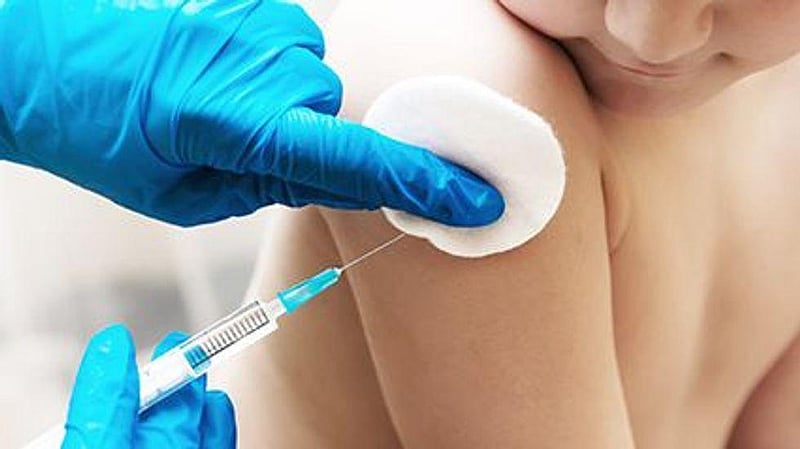 SUNDAY, Oct. 3, 2021 (HealthDay News)
Although the focus is on the COVID-19 vaccine, don't forget to also get your flu shot — it's important, an expert says.
"In the United States, it is recommended that everyone over the age of 6 months be vaccinated against the flu, and there are many vaccines available that will fit your need based on age and other important risk factors," said Dr. Pedro Piedra. He is a professor of molecular virology and microbiology and pediatrics at Baylor College of Medicine in Houston.
Last year's flu season was very mild, probably due to masking and social distancing to prevent COVID-19. But, now that these guidelines have been eased, this year's flu season could look quite different.
According to Piedra:
It's important to get vaccinated now before the seasonal outbreak begins, Piedra said. It takes about two weeks for the vaccine to be fully effective. For kids who need two doses, it takes about six weeks to be fully effective.
Piedra also recommends discussing the need for an influenza antiviral strategy with your doctor so you can get a prescription for antiviral medication quickly if you have a breakthrough infection. Antiviral meds are most effective when taken within 48 hours of symptom onset.
"The flu season is unpredictable every year, but the best way to protect yourself and your loved ones is to get vaccinated," Piedra said in a college news release.
More information
For more about flu season, visit the U.S. Centers for Disease Control and Prevention.
SOURCE: Baylor College of Medicine, news release, Sept. 29, 2021


Copyright © 2021 HealthDay. All rights reserved.
QUESTION

Which illness is known as a viral upper respiratory tract infection?
See Answer