Niche Beauty Lab's in-house lab and R&D team created Hairvest, an advanced Hair Follicular Delivery System that sets itself apart by treating the hair follicle without the side effects that are common in comparable hair treatments. Hairvest is making its debut with five products that tap into the power of ingredients like turmeric plant stem cells, plus other ingredients that are useful for soothing and rebalancing.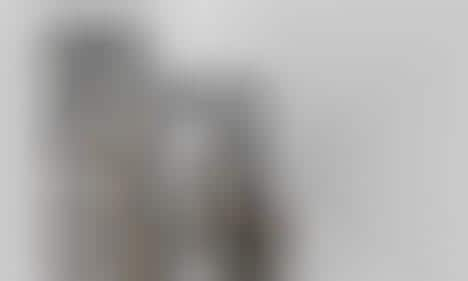 The innovative range includes solutions such as the Epigenetic Scalp Reset and Biodynamic Hair Regrowth, which treats hair loss by extending the hair growth phase, promotes regrowth naturally and revives inactive hair follicles.
Notably, Hairvest's ingredient delivery system follows Green Chemistry and it is all-natural and sustainable.