Free-From WOC Skincare : juvias skin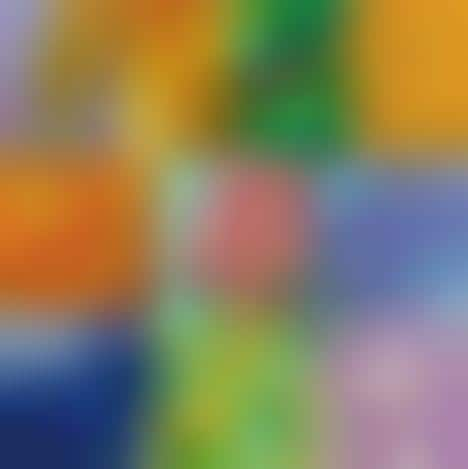 Black-owned makeup brand Juvia's Place is introducing its own skincare collection with Juvia's Skin, which shares a dozen vegan and cruelty-free products that are optimized for melanin-rich skin. The collection includes skin-supporting staples like a dark spot corrector with brightening niacinamide for all skin types, as well as a gel-cleanser to help makeup lovers start with a fresh slate, free of impurities.
Juvia's Skin features beneficial skincare products that are infused with African and natural ingredients like mango butter. A standout from the collection is the 25% Vitamin C Serum, which boasts one of the highest concentrations of Vitamin C as compared to competing products.
The skincare collection also includes serums, skin treatments and moisturizers for daily use.