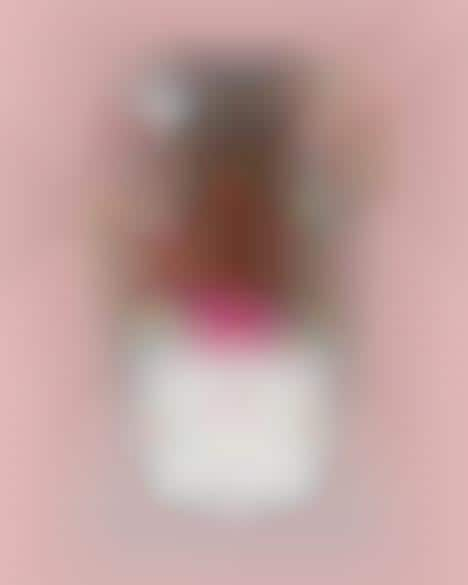 Drest, a styling app, helps Gucci gamify its products in a collaboration that brings the luxury Italian fashion brand to a new platform. Gucci is taping into gaming to give players the chance to create and shop their own unique makeup looks.
Dubbed the Beauty Mode, the new Gucci launch is headlining the app's expansion into beauty. Beauty Mode offers close-up features that let players practice their makeup skills on hyper-realistic model avatars. Players use their virtual makeup application expertise to complete new challenges designed to reflect the luxury beauty brand's unique aesthetic.
The team at Drest used over 4,000 close-up images of models and conducted technical photoshoots to create realistic-looking avatars for the Beauty Mode games.
Image Credit: Drest / Gucci