Glow-Boosting Body Washes : every day body wash
[ad_1]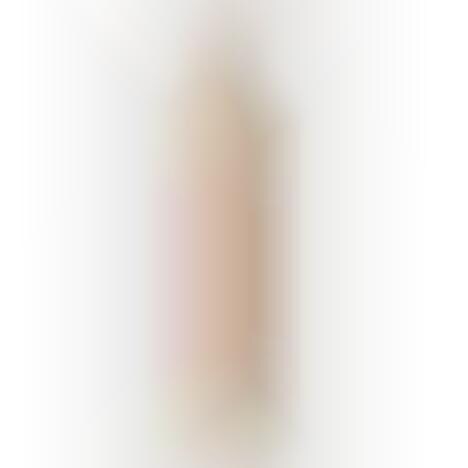 Playa's Every Day Body Wash is anything but ordinary thanks to its luxurious gel texture and nutrient-dense ingredients that help to boost radiance on a daily basis. Made with pineapple and papaya enzymes that are full of naturally renewing and detoxifying properties, the gel body wash also contains nourishing neem oil to lock in moisture.
The gently cleansing and nourishing formula is capable of creating a lather that can be applied directly to the palms and worked into the skin, or the lather can be volumized when applied with a loofah.
The brand recommends pairing the Every Day Body Wash with the Ritual Body Serum, both of which help to elevate daily rituals with sensorial beauty.
[ad_2]

Source link