Halloween-Inspired Makeup Palettes : colourpop 1
[ad_1]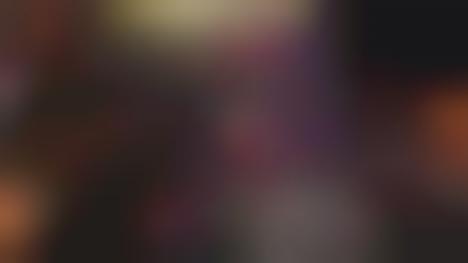 ColourPop Cosmetics has partnered with Disney to create a Halloween-inspired cosmetic collection.
For the upcoming holiday seasons, a new makeup line inspired by the iconic film "The Nightmare Before Christmas" will soon be released. 'The Nightmare Before Christmas' collection will feature a 12-color eyeshadow palette, liquid liners, glitter gels, creme lipsticks, and a blending sponge.
The makeup line boasts bright purple, orange, and pink hues, all of which are perfect for the festive Halloween season. The makeup's packaging features characters from The Nightmare Before Christmas – including Jack, Sally, Zero, and Oogie Boogie. The new line is the perfect way to get into the Halloween spirit and will officially launch on October 28 on ColourPop's website.
Image Credit: ColourPop Cosmetics
[ad_2]

Source link