Harsh Condition Cyclist Outerwear : Insulated Cycling Jacket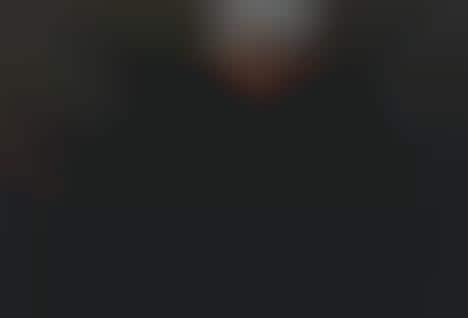 The 66North Seigla Insulated Cycling Jacket is a collaboration piece of technical gear for avid cyclists to wear when braving harsh winter conditions. The brand has partnered with French cycling brand Cafe du Cycliste for the garment and highlights a thermal insulation multilayer construction. This will deliver impressive protection from the elements, while also stretching and moving seamlessly with the body when worn.
The 66North Seigla Insulated Cycling Jacket is outfitted with four compartment pockets on the rear of the jacket as well as on the interior and two more with zippers. The cuffs and the back hem of the jacket are outfitted with reflective detailing to enhance visibility in low light conditions, while the insulated hood can be worn under a helmet.