Heat Map-Themed Sneakers : xt-4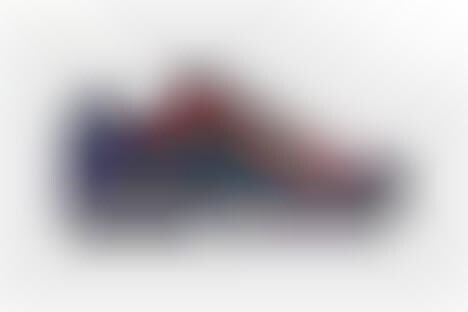 Salmon introduces the newest tonal iteration of the XT-4 Advanced sneaker model. This time around, it is inspired by the visual of a heat map and the tie-dye look of the map. The colorway blends together hues of Evening Blue, Lavender, and Nimbus Cloud.
The upper is made from a resistant TPU film and mesh material held together with a special carbon fiber weave that has the TPU overlay on top. It is then detailed with the heat map visual in red, blue, yellow, green, purple, orange, and more in a randomized pattern. The tongue is made with black mesh material and the forefoot features the brand's signature rope laces to hold it all together and add adjustability.
Image Credit: Dover Street Market London