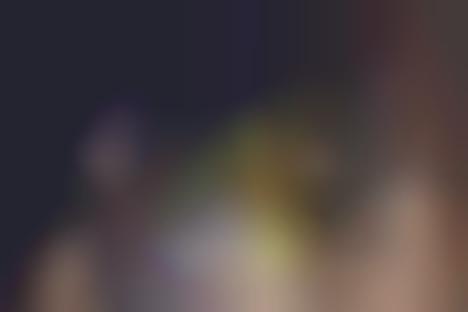 To celebrate the upcoming release of 'Ghostbusters: Afterlife,' Reebok has announced that it will be launching a second 'Ghostbusters x Reebok' sneaker collection.
The five-piece capsule will include a range of spooky, Ghostbuster-themed silhouettes, all of which take inspiration from the film's ghoulish characters. The 'Zig Kinecta' model boasts a glow-in-the-dark design that aims to look like 'Muncher,' the film's latest luminescent character addition. Elsewhere, Reebok's classic 'Instapump Fury' model has been reworked and presented in a magenta slime pattern, while the 'Ecto Boot' blends retro styles with contemporary, utility-focused features.
The final model in the collection dubbed the 'Answer IV,' takes inspiration from the film's 'Keymaster' and 'Gatekeeper' dogs. In order to embody these characters, the shoe is equipped with cracked leather, red eyelets, and slobber detailing.
Image Credit: Reebok