Holiday-Ready Elevated Souvenirs : Main and Local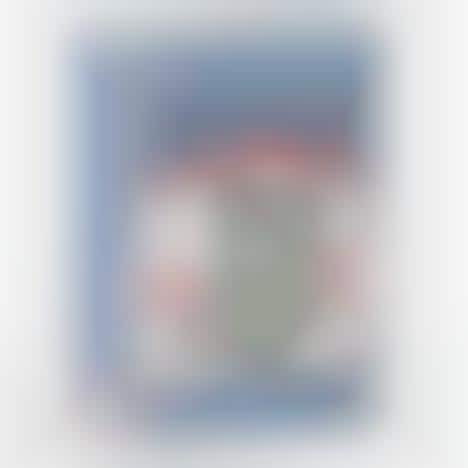 Main and Local is a Canadian-based elevated souvenir brand. The company launched two new 2021 holiday collections. The Hype Gifts and the Hoomans collections comprise unique and giftable souvenirs that are sure to please. The two new collections expand Main and Local's Souvenirs That Don't Suck collection, giving consumers several items to choose from to find the perfect gift for everyone.
The Hype Gifts collection features a line of unique socks designed to stand out. The Hoomans range is a whimsical line of products inspired by pets and designed specifically for pet owners. Main and Local's range of products is humorous and unique and includes pajama pants and boxers, socks, home decor items, stationery, and novelty items.
Image Credit: Main and Local