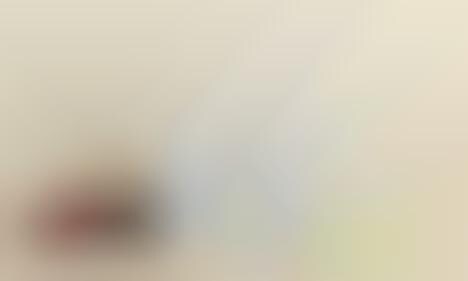 NuFACE, a brand known for its at-home microcurrent skincare technology, newly expanded its Ionized Skincare line with a pair of Super Booster serums. There's the Super Antioxidant Booster and the Super Peptide Booster, both of which are optimized to support and amplify the use of the brand's microcurrent treatments. These two new formulas feature an active proprietary blend by the name of IonPlex, which combines electrolytes and glacial water.
While the nourishing Super Antioxidant Booster is described as the "skin's ultimate protector" with concentrated superfruits, carnosine and edelweiss extract, the Super Peptide Booster is billed as the "skin's ultimate corrector" thanks to beneficial botanical extracts and a triple-peptide complex.
These skincare booster serums have the potential to deliver customized care, since they can be used alone or combined as desired.