[ad_1]

NEW DELHI: Former South Africa cricketer
Jonty Rhodes
has picked pacer Jasprit Bumrah and opening batsman Rohit Sharma who can play key roles for captain
Virat Kohli
in his quest to win his maiden senior
ICC trophy
.
India face arch-rivals Pakistan in their lung opener of the ICC
T20 World Cup
on October 24 and Kohli, who will be giving up his T20I captaincy after the mega tournament, will aim to finish this campaign on a high.
TimesofIndia.com caught up with Jonty Rhodes to talk about Kohli's last hurrah as Indian T20I captain, India's chances at the World T20 this time, Virat's key players and more.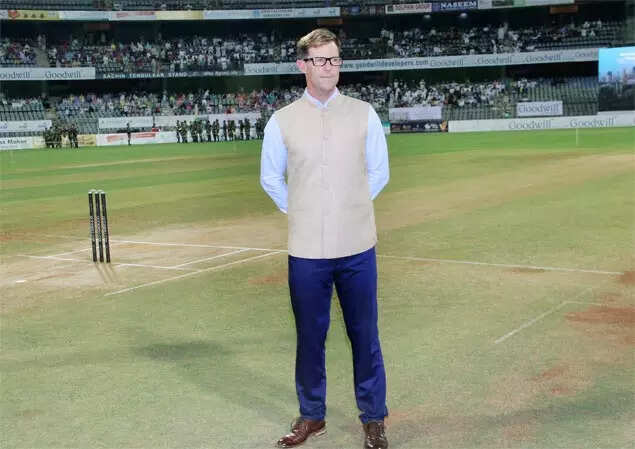 (TOI Photo)
Virat will be giving up his T20I captaincy after the World Cup and the fans expected a lot from the Indian skipper as both leader and batsman this time…
We all want Virat Kohli to score runs but he is a man, not a machine. He wears his heart on his sleeve. We've seen how he deals with the opposition when he's batting on the field. He's always in their face. He is that kind of player. I think the expectation from him – (we keep saying) – oh we want Virat to score runs, you better believe he wants to score runs. Because he's a captain who loves to lead from the front. So, I don't have any advice for him. We all need to be quiet and let Virat do what he does. We'd love to see Virat Kohli perform.
Virat missed out on winning his maiden senior ICC trophy when India lost the WTC final to NZ. Now, he has another chance. According to you, can Virat and Team India pull off an encore of what MS Dhoni did in 2007?
The second leg of the IPL was played in the UAE. So, it's good preparation as the World T20 is being played at the same venue. From that perspective, India have an incredible opportunity. The way these young Indian players have come through and played with such confidence and freedom. The World Cup is a different scenario.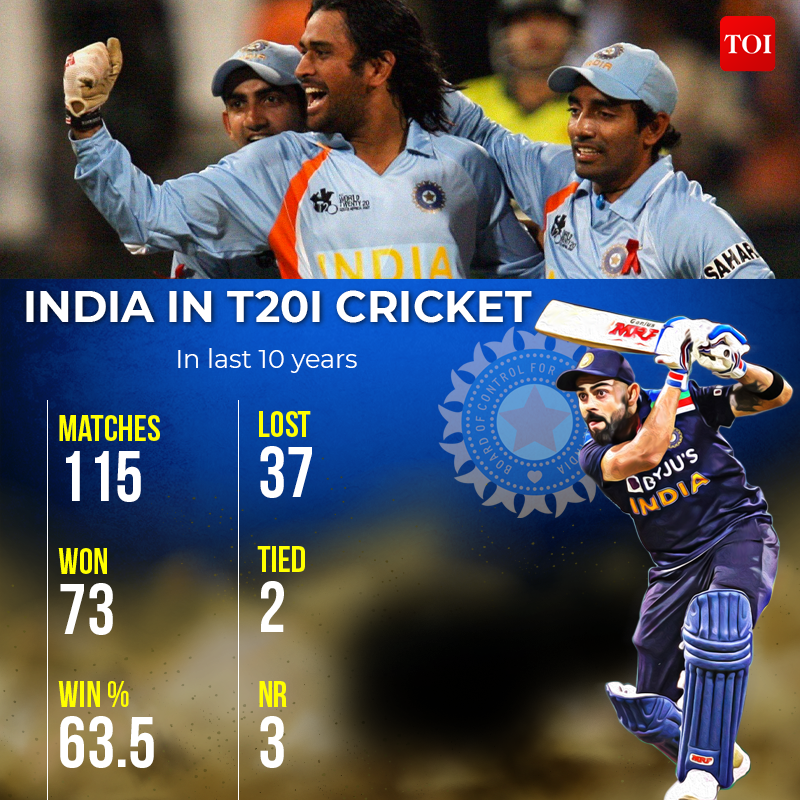 There's obviously a lot riding on it, it's going to be interesting to see the India vs Pakistan match. We all love to see that at a World Cup. But every captain wants to win. Kohli will be exactly the same. Surely, he will want to win the World Cup. But the only thing in a T20 tournament, a player from any team can win the game in 10 minutes. So, I think that's also a consideration no matter who the favorites are, no matter what the rankings are. There are good teams, there are enough good players in the various teams that can take a game away. So, I think people need to understand that.
Kohli, yes, he wants to win the World Cup for sure. But there are a lot of players who will be standing in his way. And, as I said, it's not just the team. In such a limited version of the game, a single player can almost win a game for his side single-handedly.
Two key players who can do wonders for Virat Kohli in the World T20 according to you…
You need to be able to control the opposition's batting. So, Bumrah obviously. He is superb. He is the kind who can bowl and can turn the game on its head. He doesn't bowl much in the powerplay, maybe one over. He comes and bowls one in the middle and bowls the rest in the death. You've got to win the death overs in T20 cricket. So, whether you're batting first in the powerplay or you are chasing or containing in the last four overs of the game, whoever wins the last ball, wins the game. So, it doesn't really matter what happens in the middle. So, from that perspective, Bumrah is such an important part. But India have so many good seamers around and specialists.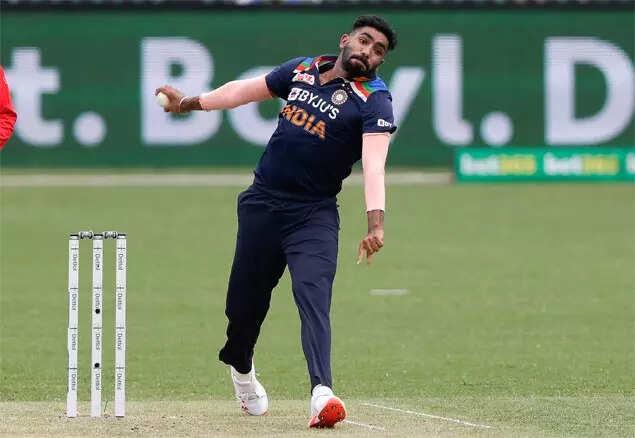 (AP Photo)
In batting, Rohit Sharma has an important role for India because he can win power-plays very very easily, just the way that he bats. Kohli in the middle is a key ingredient to what they do. But then as a finisher, a guy like Hardik Pandya is obviously a crucial player with both bat and ball. Because of the way he bats, you want players to be finishing games for you in those last four overs. He's pretty devastating. There's a handful of players but India will be hoping for good team performance and that possibly will be the difference.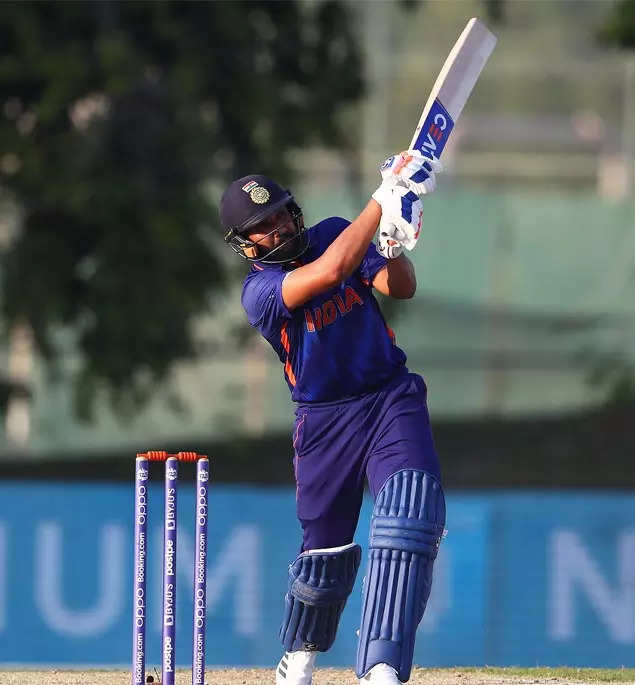 (ANI Photo)


[ad_2]

Source link