[ad_1]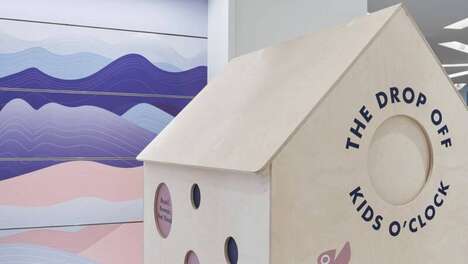 The luxury department store Harvey Nichols is now offering a resale initiative for pre-loved children's clothing. Back at the beginning of the summer, the department store launched its childrenswear department and has quickly expanded its offering to include a second-hand marketplace.
The new Kids o'Clock will offer customers a 20-pound voucher for dropping off pre-loved garments. The pieces will then be collected and resold via the new Kids o'Clock website. This new initiative offers a sustainable and economical alternative to buying costly children's clothes.
Harvey Nichols' fashion director Laura Larbalestier explains, "not only does it extend the life of items that are all-too-quickly grown out of, but a percentage of proceeds is given to charity." Thus making this initiative economical, sustainable, and charitable.
Image Credit: Harvey Nichols
[ad_2]

Source link