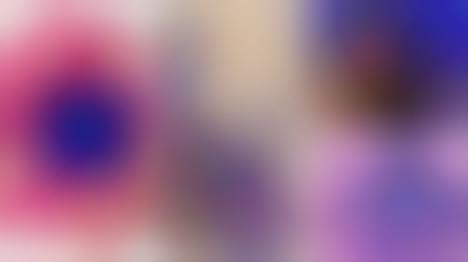 Treslúce Beauty, the beauty brand founded by influencer-turned-entrepreneur Becky G, recently expanded its portfolio with the introduction of new cheek-specific products. The new products include the Ready To Bounce Cream Blush, the B202 Duo Fiber Blush Brush, the Lucete Highlighter Palettes, and the B200 & B201 Highlighter Brushes.
The Ready To Bounce Cream Blush is a unique jelly textured formula cream blush that can be used on both your lips and your checks. The waterproof formula is available in six dynamic shades to complement all skin tones and can be applied with your finger or the new Duo Fiber Blush Brush.
The Lucete Highlighter Palettes, on the other hand, are created with ultra-reflective technology to achieve an eye-catching glow. The blush is formulated with sustainably sourced vitamin E and Mexican blue agave to offer a unique softness.
Image Credit: Treslúce Beauty