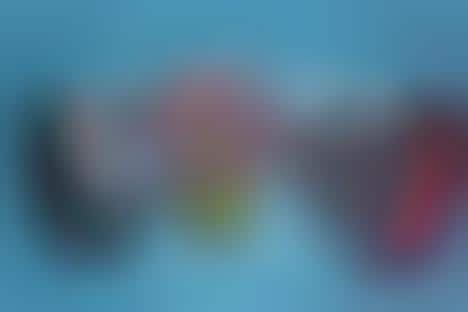 Toy Tokyo, a New York-based toy and anime collectibles shop, is set to launch a new, limited-edition toy watch collection that will feature designs from major artists such as Quiccs, Ron English, and Simone Legno.
The new collection of timepieces, released to celebrate the store's 20th anniversary, also marks Toy Tokyo's new artist platform and will be made available during New York Comicon. Ron English's timepiece will feature an 'M.C Supersize' watch face — the artist's signature character inspired by Ronald McDonald.
Elsewhere, Quiccs' signature watch draws from the robot, hip-hop, and graffiti culture, portraying 'TEQ63,' a 'Bulletpunk Universe' character. Lastly, Simone Lego — the Italian artist behind tokidoki — has reworked his 'Salary Man Tiger' to offer a watch that pays tribute to the everyday family man.
Image Credit: Toy Tokyo