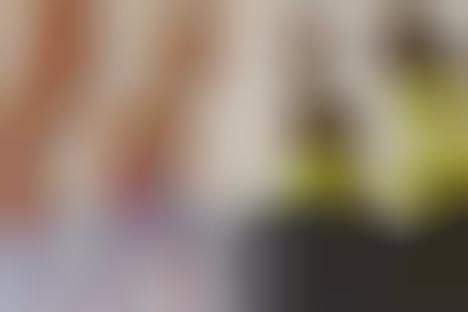 Colmar A.G.E. and fashion designer Morteza Vaseghi collaborated to launch the brand's third collection since its debut. The fashion house is a hyper-modern label focused on experimentation and product innovation. Colmar A.G.E. partnered with the internationally acclaimed Iranian designer to create a unique collection.
Vaseghi is known for his laboratory approach to fashion, as seen in Colmar A.G.E.'s new drop. Colmar A.G.E. appointed the designer as the project's official Creative Director. The collaboration features futuristic organic forms that encapsulate a holistic vision of coexistence between humankind and the natural world. The fashion label's shape conceptual approach and Vaseghi's styles and graphics create a fashion-forward design concept. Shoppers can explore the creative pieces through September and October 2021.
Image Credit: Colmar A.G.E.