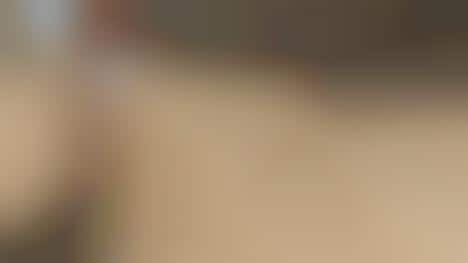 11 Honoré, a luxury plus-size clothing company, announced that it will be entering into an exclusive partnership with fashion retailer Nordstrom, providing shoppers access to a wide range of its apparel offerings.
Nordstrom will be the first retailer to ever partner with 11 Honoré. As part of the partnership, a new collection created by designer Danielle Williams Eke will be released. The collection will be available in two exclusive drops. The first drop is out now and consists of 14 unique styles offered at varying price tags. Drop two will be released sometime in late October and present an additional 14 styles for shoppers to choose from.
The partnership represents Nordstrom's first foray into luxury, plus-sized offerings — a niche but growing space within the world of high fashion. "Nordstrom's commitment to inclusivity aligns perfectly with our mission as the first size-inclusive retailer, and we are so excited for the 11 Honoré collection to be reaching more women through the Nordstrom retail channels," said Patrick Herning, founder of 11 Honoré founder.
Image Credit: 11 Honoré