Luxury Vegan Makeup Brushes : Laruce Beauty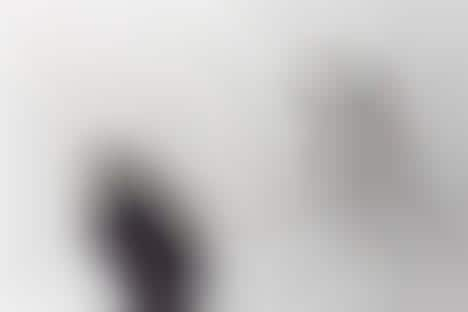 Laruce Beauty, an Asian-owned luxury vegan and cruelty-free makeup brush brand launched its newest collection. The brand's range of new brushes was created in collaboration with celebrity make-up artist Janice Daoud.
The Laruce Beauty and Janice Daoud Collection boasts 11 pieces. Each kit includes brushes made with matt black and durable stems. They are finished with soft bristles and fibers that enhance the user's everyday makeup look. Moreover, the collection includes a microfiber towel and is packaged in a chic cream-colored carrying case, ideal for makeup artists and beauty enthusiasts on the go. The featured brushes in the drop include a sculpt and contour brush, foundation blending brush, lip brush, eye brush, and more. Consumers can shop the range through Laruce Beauty's e-commerce website.
Image Credit: Laruce