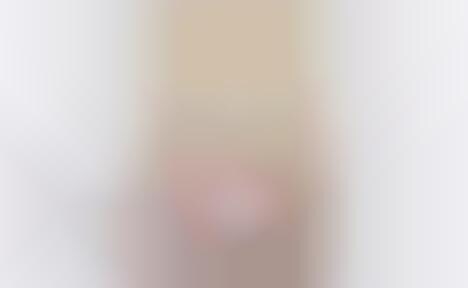 The beautifully crafted Miss Dior Eau de Parfum is the newest eau de parfum from Dior and it helps customers get to experience the product in a special way for the first time thanks to a luxury trunk. The fine fragrance product is packaged in a thoughtful way that inspires memorable touchpoints with the product, even before the sense of smell can become involved.
Inspired by a couture gown, the trunk is decorated in flowers and it comes from the hands of talented Dior atelier trunk-makers. Just 100 of the luxury boxes are available worldwide.
The eau de parfum itself is said to have flowery notes of rose, honey and pepper, plus Lily-of-the-Valley, Peony and Iris.