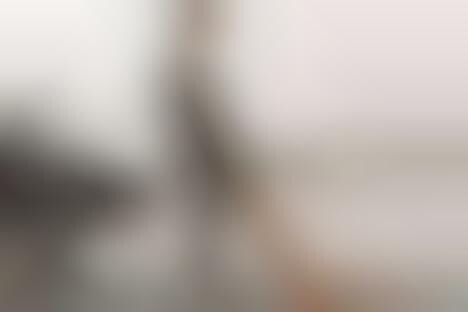 Fashion label A.P.C. introduces its latest collection designed specifically for the Spring/Summer 2022 season. It features a monochromatic backdrop to showcase the items, taking place at La Havre in France. The soft tonal palette is ruled by gray and beige tones to reflect off the concrete of the location.
The new range is rooted in the influences of streetwear shapes and youthful culture for an elegant touch. The new capsule is full of additional neutral hues including eggshell, maroon, olive green, and ran. The notable olive green can be seen on items such as the padded jacket made from cotton materials and the olive-brown Bermuda shorts. The upcoming Spring/Summer 2022 collection is set to launch early next year.
Image Credit: A.P.C.